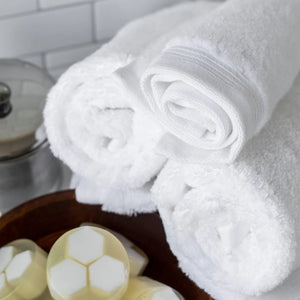 Unpleasant odors have met their match with this candle!  The fragrance oil is powered by patented olfactory technology that will capture and eliminate bad odors, leaving behind a clean, fresh linen scent.  It will refresh stale spaces and bring a breath of fresh air anywhere that's needed.  
7 oz Candle
Average Burn Time 30-40 Hours
100% Soy Wax
Poured by Hand
This fragrance oil is infused with natural essential oils including patchouli, geranium bourbon, and coriander seed.